Dedicated to Design Excellence
DiArchitecture offers an array of architectural services for commercial, hospitality, residential, educational, and mixed-use projects. With a wealth of experience, DiArchitecture has continually demonstrated design excellence. 
As Principals of DiArchitecture, Chris Henderson and George Cucitrone bring over 25 years of experience to their roles imparting a high-level of expertise and attention to detail to each project.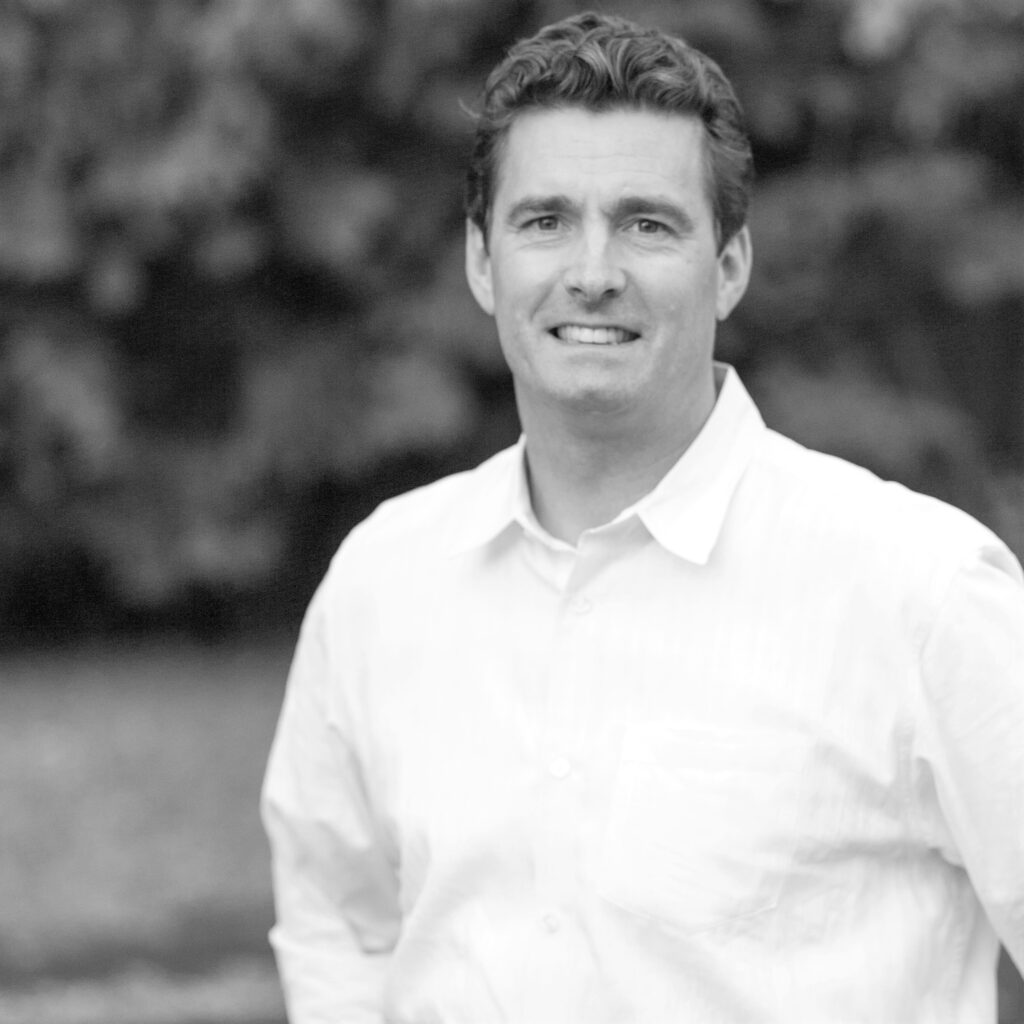 Christopher Henderson
Principal
As Principal of DiArchitecture and Senior Project Director for DiLeonardo, Chris uses his extensive knowledge of Architecture to ensure that the design aesthetic and goals of each project are well developed and integrated in the overall building design. Chris holds a Bachelor of Architecture and Bachelor of Fine Arts degree from Rhode Island School of Design. He has carried architectural licenses in 17 states. Chris a former Vice President of the American Institute of Architects' Rhode Island Chapter and served 12 years on the Board of Directors.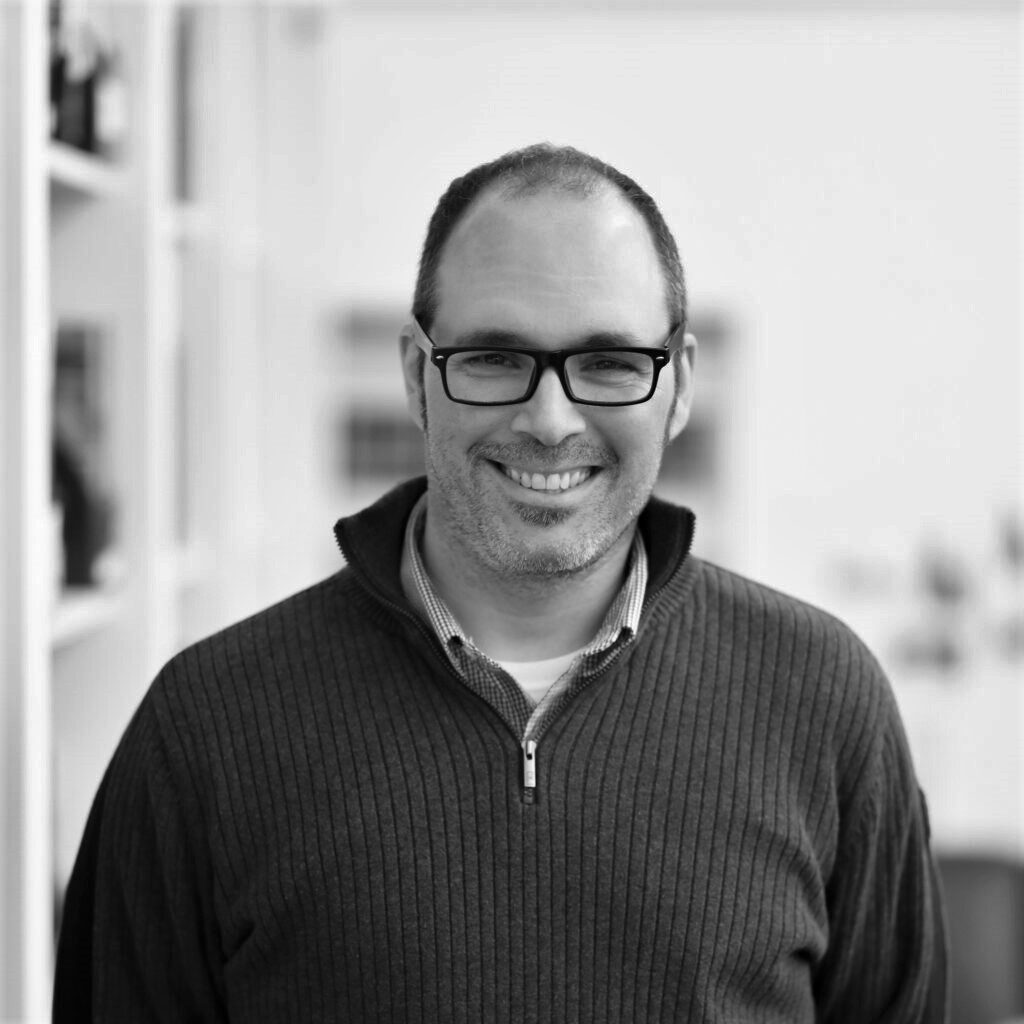 George Cucitrone
Principal
In an age where technology and media can deliver anyone's wants and desires to them at any time, George strives to deliver design which gives people what they need — value and enrichment to their existence. As Principal of DiArchitecture and Project Director for DiLeonardo, George is responsible for guiding projects to successful completion through all design phases. He also travels frequently to coordinate with clients and consultants.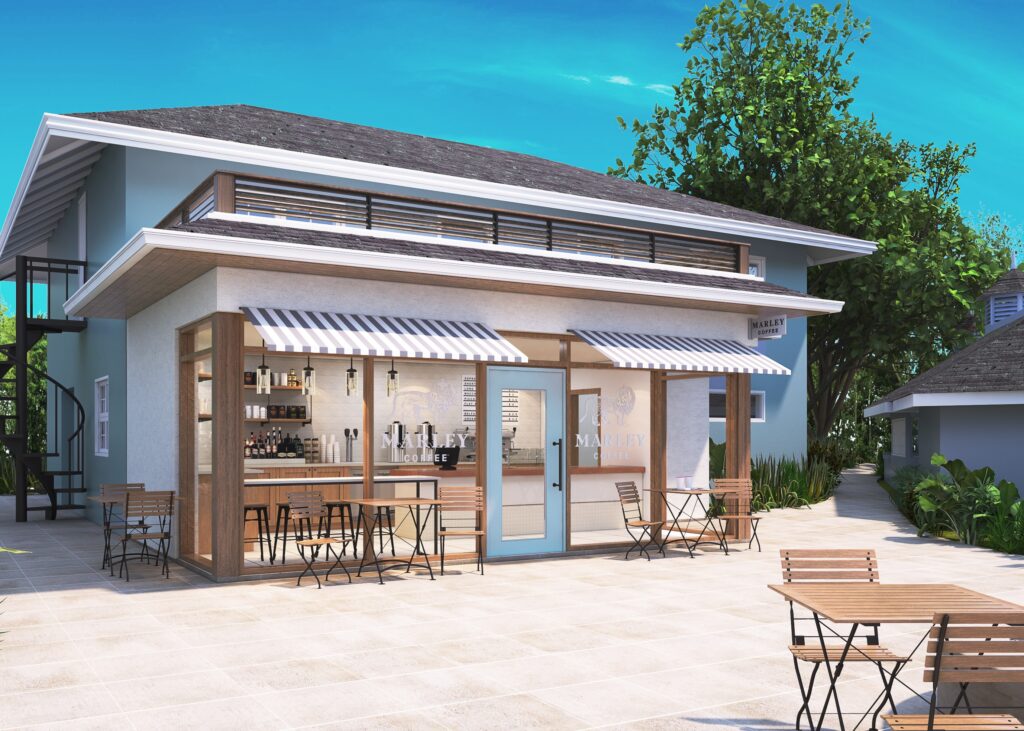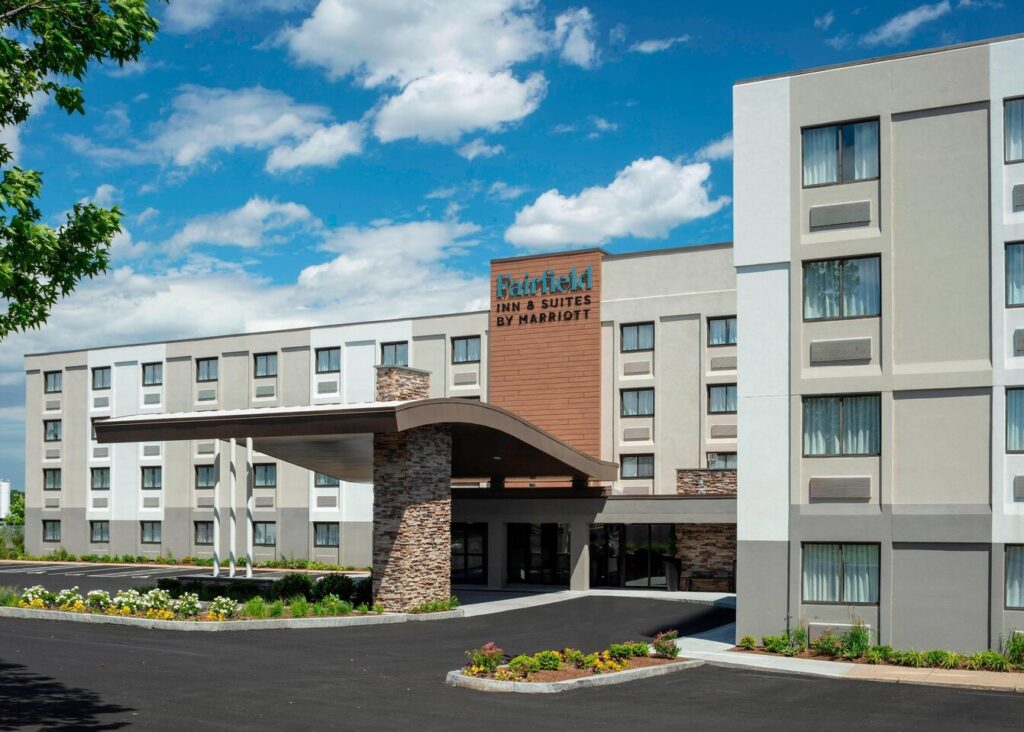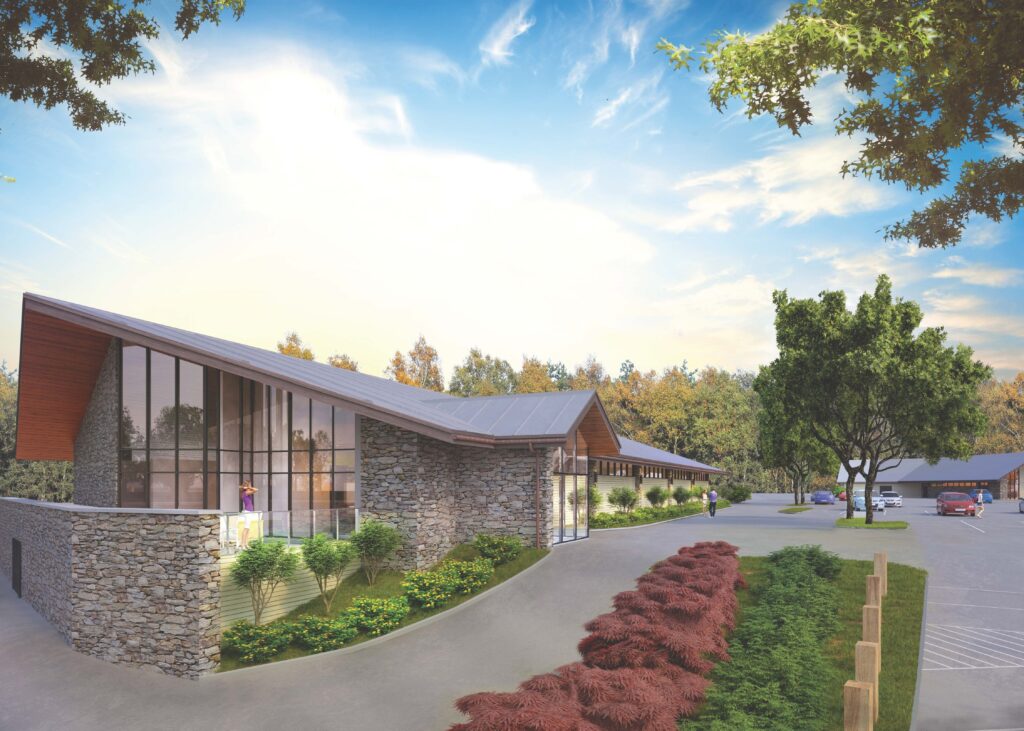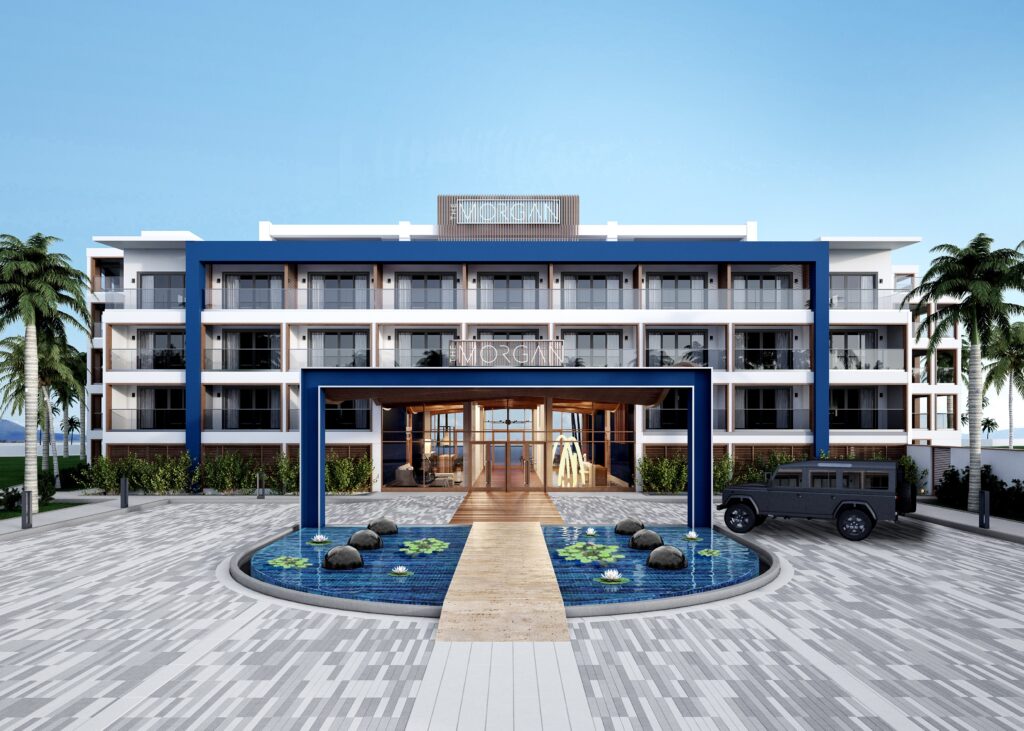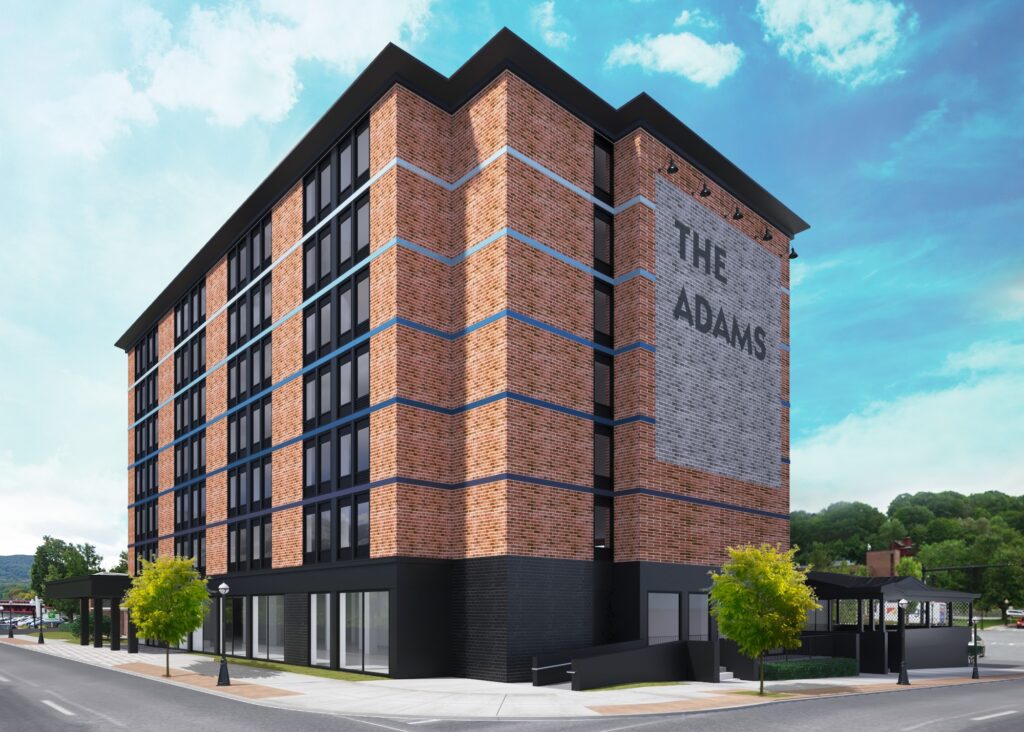 We are excited to see how we can help with your project goals. Get in touch here

Creating beautiful & intelligent interiors for over 50 years.
In partnering with the world's top hospitality brands, the DiLeonardo "team of masters" continually demonstrates an ability to harness purposeful elegance in design—and deliver it anywhere in the world, creating spaces that "do their jobs" with grace and flair. We attend to both the aesthetic and financial success of every project.